Sales.


© 2011 by rowema-trading.de I Konzeption, Gestaltung & Programmierung by VDHweb Webdesign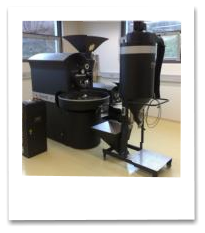 Coffee roast equipment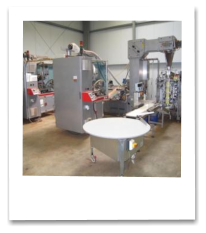 Packing technology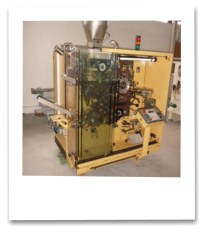 Tea packing machinery
In short time we have managed to

land on top. With Giesen Coffee

Roasters we have a partner which

followed the same ideals as rowema-

trading. We realize and coordinate

projects for the company Giesen

Coffee Roasters as responsible

agency for global sales. We assist our

clientele from the first contact by

using the contact formula up to the

realization and maintained by us

constantly. Giesen Coffee Roasters is

one of the leading specialists in roast

equipment. Shop roaster of 100g per

batch to 15 kg / batch have already

been established worldwide. 25 Kg

and 45 Kg roasting plants are already

in the planning. Even with our

partners in the tea and packaging

industry, we follow the same ideals


The start in the our future woes in

2003 in the industry packing

technology.
We are concentrated in the coffee and

tea business. Free-flowing products

such as roasted coffee beans, ground

coffee, or loose tea is our focus.

Whether Rovema, Bosch, ICA or

manufacturer, we have solutions in

term of liquid or special packing

requirements as well.

Please let us know your idea before

we will present you the right solutions.
rowema-trading

offers complete used

quality tea packing machines from

renowned manufacturers like IMA,

Teepack or Maisa. Constanta, Perfecta,

C-21,C-23 heat sealing machines with

envelope or naked bag machines.

Carton unit or conversion to node

technology, string and tag or round bag

size , with our partners we can offer you

full support.
Spare parts or rebuilding, please send us

your inquire to work with you and our

professional team together.